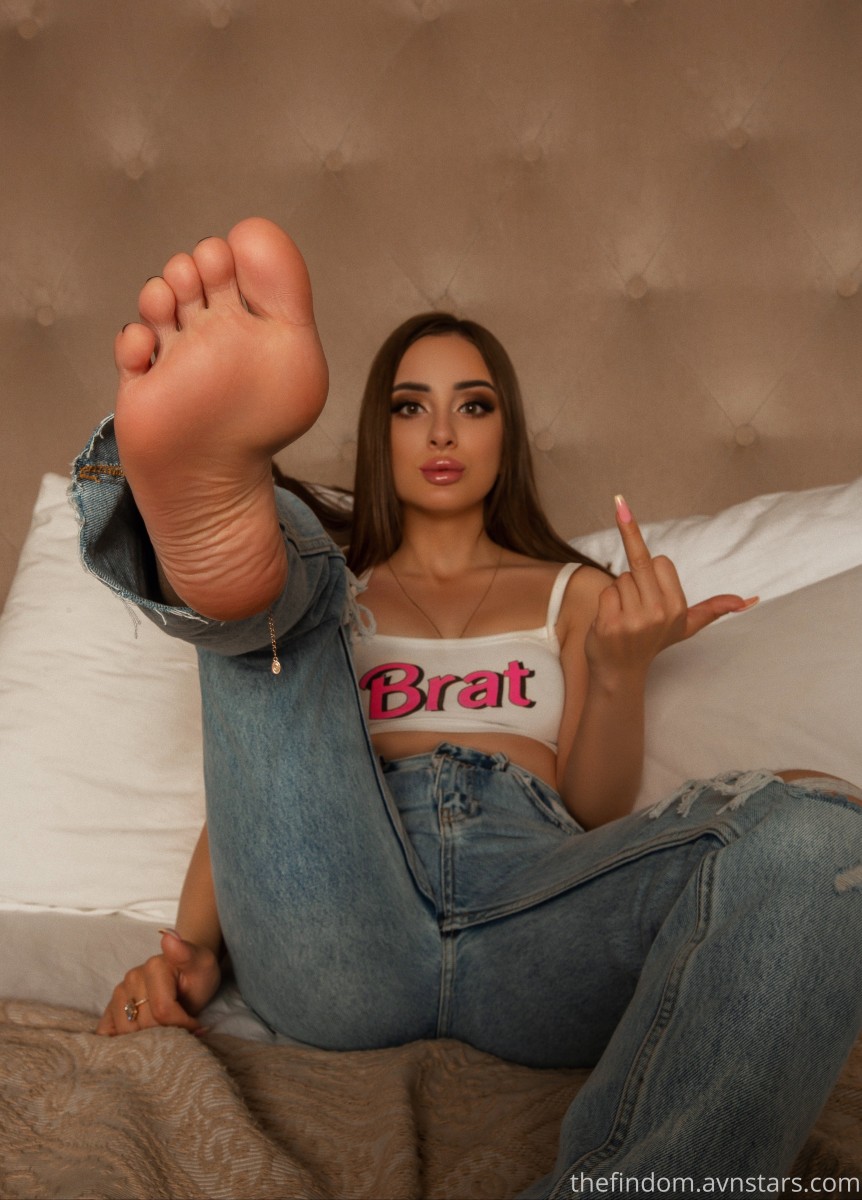 I'm a Findom phenom, Princess of exquisite tastes and an extremely spoiled Brat.

I will rаpe your wallet and leave you begging to send Me more. I have zero compassion for men like you, you are absolutely worthless except to be My little paypiggy and My complete and total slave.

As My money slave, it is your duty and privilege to make My life easier and to keep Me happy. If you have to suffer to deliver what I desire and deserve, all the better!

Sink comfortably into the realization that you are inferior....
Show more
07/25/2021